The 22nd Annual Kosher Corned Beef Sandwich Sale
HAS BEEN POSTPONED!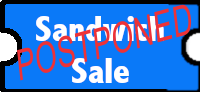 Tickets purchased online will be refunded online by request: call 229-563-6366 or email drdelane@gmail.com.
We will announce the rescheduled sale dates as soon as possible.
---
---
WEEKLY SABBATH NOTES FOR TEMPLE ISRAEL
Valdosta, Georgia 21602- 229 244-1813/269-8680 (cell)
קהילת טמפל ישראל
ESTABLISHED 1908
RABBI MOSHE ELBAZ    הרב משה אלבז
APRIL 8, 2021/26 NISAN 5781
TORAH PORTION: SHEMINI
Friday, April 9- 730 p.m.: Join us this Sabbath for evening service at Temple Israel as we resume attendance under CDC guidelines.  Please follow the mask wearing and keeping social distance. Social time/hour will follow in the social hall without an Oneg following services. Please note that we'll zoom live this service from the sanctuary. Rabbi will comment on the observance of Yom Ha'Shoa (April 8th) and the celebration of the 73rd Israel Independence Day.  We warmly welcome members & friends from near and far who are unable to attend as they have the option to join us through zoom live. Services in the sanctuary will continue in the near future
We'll be announcing the upcoming Hebrew month of Iyar and the Counting of the Omer through Shavuot.
Saturday, April 10 – 10:00 a.m.: There will be a Sabbath morning service and the Torah & Haftarah l will be recited.
Please join us for this week's services and educational activities and as follows. Please share this invitation to link with us with your family and friends who may wish to learn about Judaism!
Friday, April 9     7:30 p.m.    Services-We are pleased to welcome everyone to our Sabbath evening service in the sanctuary and through zoom.
Saturday, April 10       10:00 a.m.  Sabbath Morning Services via zoom only
Tuesday, April 13       4:00 p.m.    Torah Study Session– The discussion this session will include Israel Independence Day and our Rabbi's very important birthday.  Come help us celebrate!
Friends, we continue to encourage and urge you to join us at one or more of our weekly educational & religious services and in celebration of Jewish life. The Religious learning and social opportunities are providing you and our community positive experiences. Being together is our goal and as integral part of a greater community of the Jewish people. We noticed that individuals who are in attendance on a regular basis are more engaged and fulfilled.
---
Funds are available for your support–all donations should be written to Temple Israel, designating the specific fund you wish to support.  Mail to:  511 Baytree Rd., Valdosta, GA 31602          If a member or a friend of the congregation wishes to discuss any of these or a special gift, please contact Rabbi or Louie Schmier.
           Building Fund – for the upkeep and maintain the Temple Israel grounds.
            Tree of Life – To dedicate a leaf on the Tree of Life in Temple Israel in the Pearlman Family Social Hall in honor of family or friends
            Kitchen Remodeling Fund – To defray the costs of major renovations & improvements for the Temple Israel kitchen and social hall

            Shiva Meal Fund – To provide meals following funerals at Temple Israel at no charge. Coordinated by Roberta Magnasco
            Rabbi's Discretionary Fund – for use by the rabbi at his discretion in promoting Temple Israel in our community
            Yahrtzeit Memorial Plaque – to purchase a permanent bronze memorial plaque and afixed on the memorial tablets in the sanctuary–cost is $500.00 – contact the rabbi for details
Visit the new website of Temple Israel: www.templeisrael-valdosta.org, let us know if you have visited the site; your comments are always welcome. Please be advised: Donations of all kinds may be made through the web site.
            ———————————————————————————————-
UPCOMING YAHRZEITS – SCHEDULE
*All Yahrtzeit weekly announcements will be made twice. Once on the week before and once again on the actual week–if you are unable to attend on the actual date of loved ones, you may say Mourner's Kaddish at either.

APRIL 10-16, 2021           28 NISAN-4 IYAR 5781
Abraham Pearlman (4/10)            Katie Minson (4/10)
Max Gilmore (4/10)            Gertrude Polonsky Levy (4/11)
Gerldin Litwak (4/16)                   Lillian Taylor (4/15)
APRIL 17-23, 2021           5-11 IYAR 5781
Mary Stein (4/21)               Morris Pincus (4/21)
Howard N. Broomberg (4/19)                Jakob Uri (4/23)
APRIL 24-30, 2021           12-18 IYAR 5781
Louis Lazarus (4/27)           Anna Brocha Miller (4/30)
Helen Shapiro (4/29)          Sara Schindler (4/24)
MAY 1-7, 2021                  19-25 IYAR 5781
Melvin Giges (5/2)                   Florence Feinberg Holtzman (5/5)
Isador Krieger (5/5)            Abe Pincus (5/6)
MAY 8-14, 2021                26 IYAR-3 SIVAN 5781
Eleck Karlip (5/8)               Jack Lazarus (5/12)
Rabbi Max Stauber (5/12)            Gertrude Levy (5/14)
Adele Provin (5/24)            Shirley Jiaramita (5/12)
MAY 15-21, 2021              4-10 SIVAN 5781
Irwin Milton Lazarus (5/18)                   Sadie George (5/18)
Louis Polonsky (5/20)                  Barney Cohen (5/21)
Jacob Lazarus (5/21)          Maggie Lazarus (5/21)
MAY 22-28, 2021              11-17 SIVAN 5781
Joseph Karlip (5/23)           Louis Bergman (5/23)
Anna Stein Fisher (5/24)              Fannie Margolis (5/25)
Lillian Lazarus (5/25)                   Dianne Zarrow (5/26)
Paul Holtzman (5/29)                   Margot Liu (5/23)
MAY 29-JUNE 4, 2021              18-24 SIVAN 5781
Simon Epstein (5/30)                   Joseph Handleman (5/31)
Hulius Solomon (5/31)                 Ben Taylor (6/1)
John Krupnick (6/1)           Martin Esterman (6/1)
Esther L Krupnick (6/4)
A Yahrzeit, a memorial lamp will (if available on the large bronze tablets) be lit in the Synagogue. On the appropriate date and a Mourner's Kaddish may be recited
---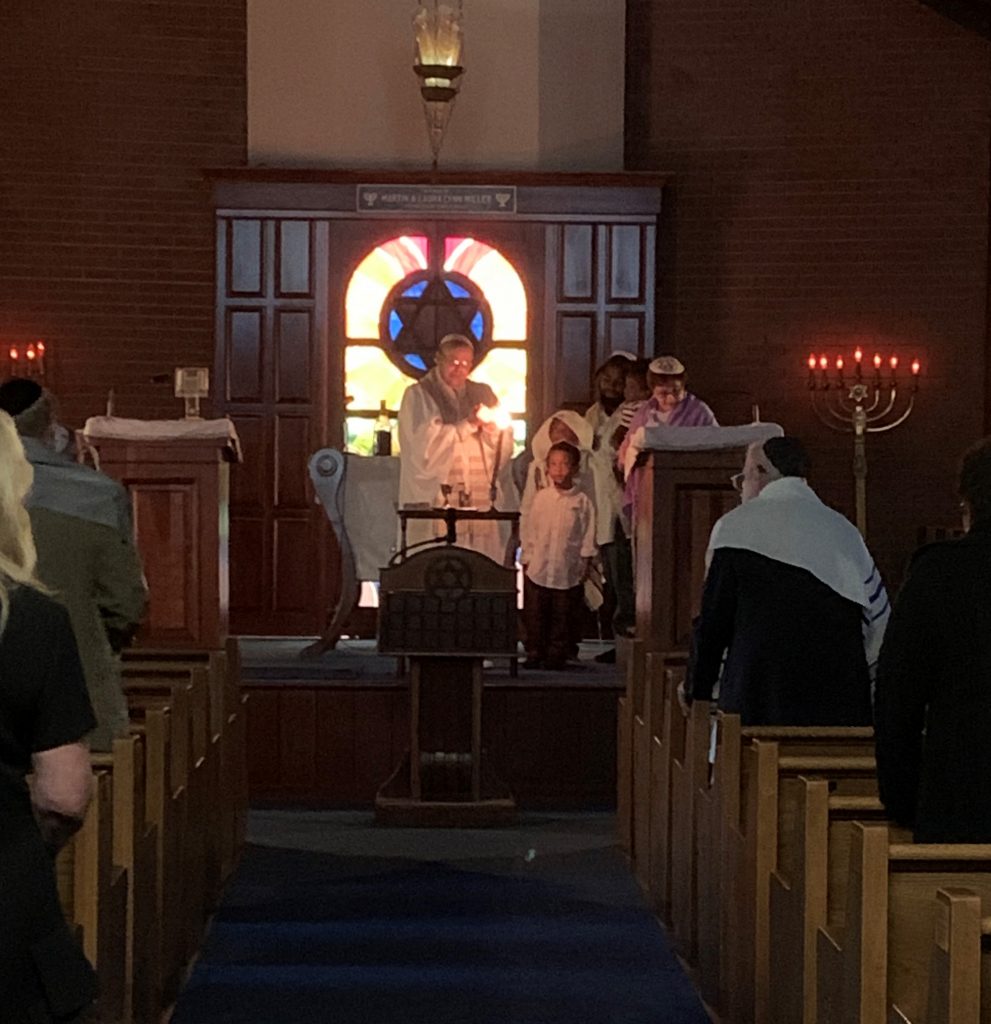 Kiddush, Yom Kippur 2019