WEEKLY SABBATH NOTES FOR TEMPLE ISRAEL
ESTABLISHED 1908
RABBI MOSHE ELBAZ
OCTOBER 17, 2019/18 TISHREI 5780/TORAH PORTION: Sukkot

Please note that security measures are in effect during services. Please remember the four-digit code.  Above the entrance door a sensor light was installed.
Thanks to everyone who participated at Yom Kippur Services. Wishing you and all your family members "A healthy and blessed year".
Please join us this Friday, Sept. October 18th Sabbath Evening services at 7:30 p.m. Rabbi will lead services and discuss the weekly Torah portion & current issues. This is Shabbat Sukkot.
Shemini Atzeret Yizkor: Monday, October 21 at 11:00 a.n.
Simchat Torah Processions: Monday, October 21 at 7:30 p.m.-We'll conclude & begins the new Torah reading cycle – come and celebrate with us.
New Jewish calendars are now available at the lobby. Stop by and pick up a copy of beautiful-colored guide to the entire Jewish year. We thank McLane Funeral Home for providing the calendars at no cost to us.
A Beginning Hebrew Class begins after the High Holidays: Sunday, October 27 at 10:30-12:00 noon. – Please sign for class. Registration forms at the lobby
Shabbat Services Schedule                
Friday, October 18      7:30 p.m.         Friday Night Service
Shabbat Sukkot: oneg with Roberta & John Magnasco
Monday, October 21               11:00 a.m.  Yizkor – Shemini Atzeret
Monday, October 21               7:30 p.m.  Simchat Torah Processions
            ———————————————————————————————-
UPCOMING YAHRZEITS – SCHEDULE
*All Yahrtzeit weekly announcements will be made twice. On the previous week and on the actual week-if you are unable to attend on the actual date of loved ones, you may say Mourner's Kaddish

OCTOBER 19-25, 2019    20-26 TISHREI 5780
Sol Miller (10/24)               Sara Gittle Nachmman (10/24)
Harold Rainbow (19/25)              Theodore 'Teddy' Lind (10/20)
Joel Ariel Flatow (10/21)             Rose Leah Lipsitz (10/20)
OCTOBER 26-NOV. 1, 2019     27 TISHREI-3 HESHVAN
Abraham Topale (10/26)    Nathan Steigman (10/30)
Ida Wasserman Pressman (10/31)           Dorothy Vogel (10/30)
Morris Feinberg (11/1)                 Sydney Hartnig (10/30)
NOVEMBER 2-8, 2019    4-10 HESHVAN, 5780
Kenyon C. Rosenberg (11/4)                 Sam Meltz (11/4)
David L. Steigman (11/8)   Bettye Pincus Cohen (11/5)
Mendel Lazarus (11/4)                 Maurice Lipson (11/2)
Beverly Levin (11/4)           Sidney Fred Pearlman (11/8)
Millie Feinberg (11/3)                   Amvev Lisa (11/7)
Tim Melton (11/8)              Leonard Shapiro (11/8)
NOVEMBER 9-15, 2019            11-17 HESHVAN 5780
Maurice Margolis (11/12)             Martha Orenstein (11/13)
Mildred G Hausman (11/13)                  Debra Mixer (11/11)
Shirley Braverman (11/10)           Sol Schindler (11/10)
NOVEMBER 16-22, 2019                   18-24 HESHVAN 5780
Sarah Anna Hashburg (11/16)     Ida Mussman (11/18)
Lillian Miller (11/22)          Harry Lazarus (11/22)
A Yahrzeit, a memorial lamp will (if available on the large bronze tablets) be lit in the Synagogue on the appropriate date and a Mourner's Kaddish may be recited.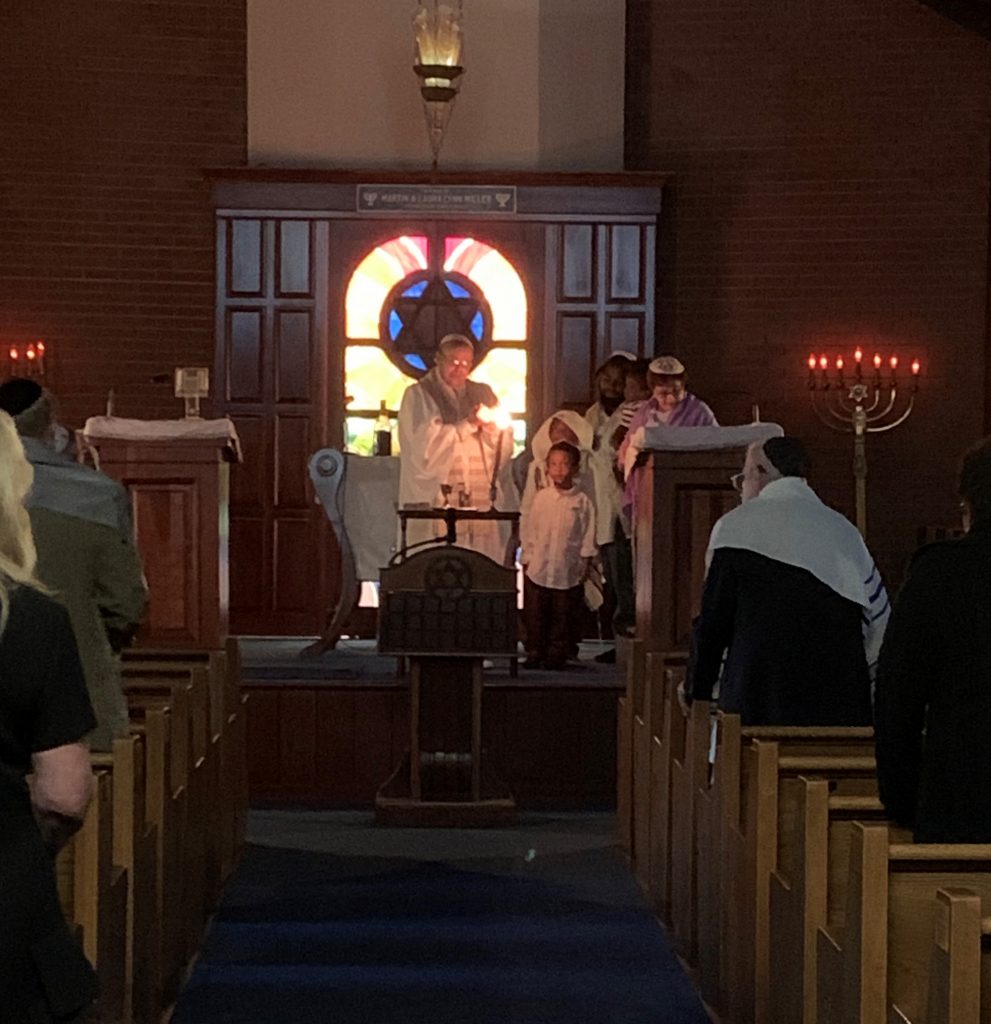 Kiddush, Yom Kippur 2019